The Very Best of our City's and our Region's Bounty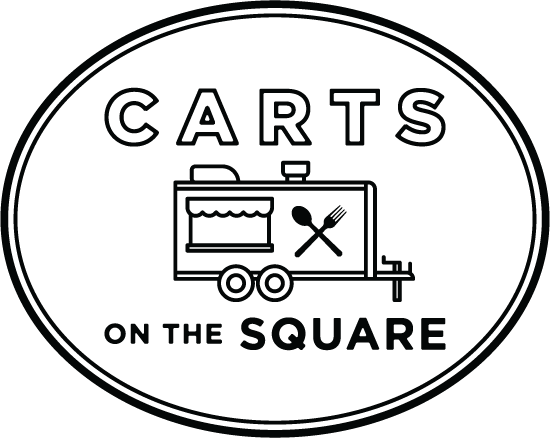 Burger Stevens
Chef-driven food cart serving classic burgers, crispy fries and soft serve.
Fried Egg I'm In Love
Creating Portland's best breakfast sandwiches. Each fried egg sandwich has a punny name, a perfectly cooked egg and is crafted with love.
Melty & Meaty Food Truck
Tillamook and Olympia Provisions have teamed up to create a co-branded food cart offering locally-made meat and cheese fare.
The Whole Bowl
Serving up nut, gluten, wheat, hydrogenated oil and guilt-free brown rice and bean bowls with Tali Sauce.